Saturday, 8/24 10:15A CLASS + ROOFTOP BRUNCH 101 Bedford + McCarren Park - Cash Pay in Person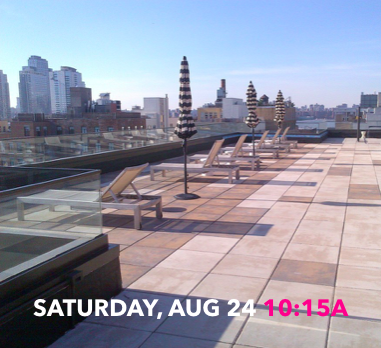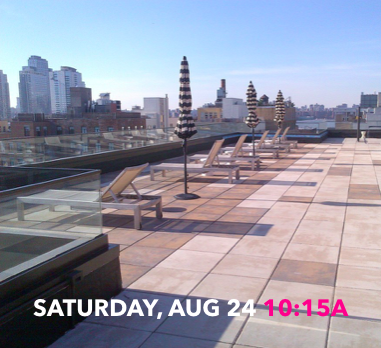 Saturday, 8/24 10:15A CLASS + ROOFTOP BRUNCH 101 Bedford + McCarren Park - Cash Pay in Person
When: Arrive by 10:15a to the lobby of 101 Bedford. Be sure to arrive by 10:15a. We will walk over to McCarren Park for the workout. 10:30-11:30a Class followed by rooftop food and drinks at Courtney Beard's apartment complex! .
Where: Meet at 101 Bedford. Class will be in the turf and track portion of McCarren park.
What To Bring/Wear: Full size towel (to lay on, doesn't need to be thick, just coverage) + water bottle. Wear comfortable active attire, must wear sneakers. Try to bring as minimal items as possible. We'll have breakfast bites and beverages. Feel free to bring anything to contribute or if you have specific dietary needs.